Burglar Alarm & Security Specialists
A.P.P.





Burglar Alarms & CCTV












WIRELESS ALARMS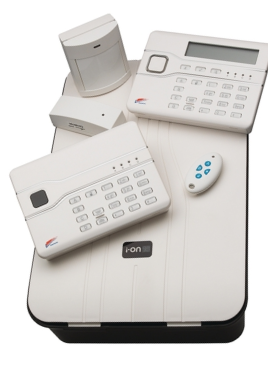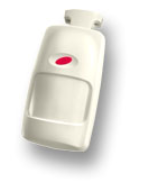 How do they work?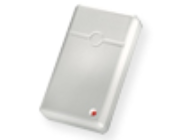 Also available wireless panic button

Wireless Alarms Professionally Installed for Your Home in Bradford,
Halifax, Huddersfield, Leeds, West Yorkshire
Copyright © 2014 A.P.P. Burglar Alarms & CCTV



Scantronic Wireless Alarms
Bradford & Leeds
Halifax & Huddersfield

Scantronic Ion 16 user guide
Download here
•
16 wireless alarm zones available
•
Uses 868 MHZ wireless technology
•
Wired or wireless bell box
•
Full set & 3 part set options
•
250 event date & time stamp
•
Accepts up to 7A/h battery
Shipley - Keighley – Halifax – Brighouse – Idle – Eccleshill - Queensbury - Calverley – Wrose – Tyersal – Clayton – Thornton
– Wibsey – Northowram - Baildon – Bingley – Wilsden – Guiseley – Menston – Cleckheaton - Huddersfield – Birkenshaw –
Wyke - Elland - Bradford - Leeds - Mirfield West Yorkshire
The Scantronic Ion 16 consists of a blank
end station (384 x 245 x 94mm)
Which contains the circuit board and
battery back up, this is controlled
from a wired keypad (115 x 156 x 34mm).
The system can use either a
wired or a wireless bell box. Wireless
door contacts, passive infra
detectors and vibration detectors are just
some of the devices that are
available. The latest PIRs use standard
AA batteries for ease of
replacement (up to 3 year battery life).
Ideal when it is not possible to install a normal
hard wired burglar alarm system. This could be
due to the construction of the property or
laminated flooring in upstairs rooms for example.
A receiver is connected to your house
alarm and a wireless door contact or
passive infra detector to your shed,
garage or extension etc. When a
burglar strikes a wireless signal is
sent to the house alarm which in
turn activates your house alarm.
These wireless products can be
added to your existing hard
wired burglar alarm system.

Tel: 01274 815241