Burglar Alarm & Security Specialists

Copyright © 2022 A.P.P. Burglar Alarms



Shipley - Keighley – Halifax – Brighouse – Idle – Eccleshill -
Queensbury - Calverley – Wrose – Gomersal – Clayton – Thornton
– Wibsey – Northowram - Baildon – Bingley – Wilsden – Guiseley
– Menston – Cleckheaton - Huddersfield – Birkenshaw – Wyke -
Elland - Bradford - Leeds - Mirfield West Yorkshire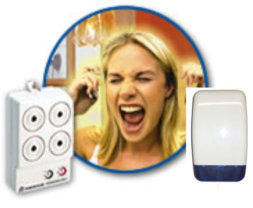 We can fix your alarm even
if we did not install it.
Even the best burglar alarm systems can go
wrong. Common causes are power cuts and
electrical surges, these can cause your security
system to crash or lockout.
We can factory reset your system and re
programme it.
We carry spare parts for all domestic burglar
alarm repairs, most repairs can be completed on
the first visit.
A.P.P. will always attempt to get your current
alarm system up and working, unlike some
companies who don't have the know how and
then write off the whole system and recommend a
complete new one.
If the main alarm panel is beyond repair, we can
replace the circuit board or, if obsolete the
complete panel, using your existing sensors and
wiring, thus keeping disruption to your property
to a minimum.(excludes older wireless and DIY
systems) Other items such as door sensors,
passive infra red, vibration detectors and
sometimes bell boxes are not repairable. These
items can be replaced with up to date versions,
which will work with your current security
system.
We can help with the following burglar alarm
repairs,
• Replacement contact sensors to new doors &
windows.
• Battery & tamper problems.
• Cut or damaged burglar alarm cables.
• Intermittent zone faults.
• Alarm panels not setting.
• Lost codes & re programming.
• Upgrades & Servicing.
• Security Alarm Maintenance.
• Replacement Keypads.
• Burglar Alarm Disconnections.
Alarm repairs Leeds, Bradford, Halifax
& Huddersfield West Yorkshire.
The most popular alarms we repair include,
A.D.E burglar alarms
Optima Xm, XL, 2 Plus, Concept, Compact,
Logic 4, Accenta 8, G3, G4, Karizma.
A1
Omnicrom 7000, 8000, ZX6.
Bentley
Alpha, F133.
Bradford Council Alarms
Key operated systems.
Citidal
XR1, XR2.
Challanger
AP1 to 6, AP200, AP27. SL 8.
C & K Intellisence
700L, 800L, 802, Active 5.
Castle – Care Tech
Omega, Petite, 1600, Euro 46, Euro mini.
ESP, Electronics Line, Newlec
Infinite wireless burglar alarm.
Gardtec
300, 350, 370, 490x, 500, 590, 800.
JSB
Regent.
Lynteck / Melcom
Nexus 8, ST 6600, 6100.
Menvier
TS 400, 500, 600, 690R, 700, 900.
Pyronix
Sterling 10, Conqueror, Paragon Plus,
Paragon E, Super, Enforcer.
Regalsafe
RS 40, 50, 55.
Risco
Wisdom.
Scantronic / Cooper / Eaton alarm repairs
9000 series, 9448, 9450, 9452, 9600,
9651, 9751, 9800, 9827, 500r, 602,
Ion 16, series 3200, series 3400, 9930
9454, 9455, 9427.
Texecom
Veritas 8, Compact, R8, Excel.
Visonic
Powermax+, Complete, Express.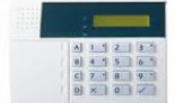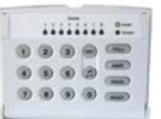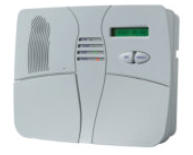 Identify your alarm panel,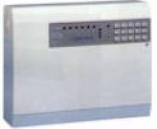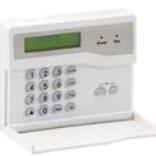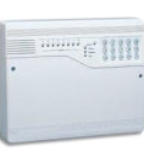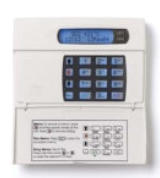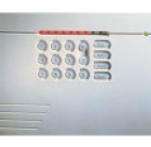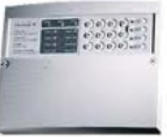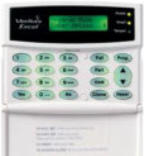 We also repair alarms fitted by companies that are
no longer trading or have been taken over, including
Hawk Alarms Bradford. Stocks Security Systems,
Croft Security, SS Security, Wilsden Security,
Homeguard Security Leeds & D & D Alarms.
Burglar Alarm Repairs, Security Systems, Alarm
Maintenance, House Alarm Repairs, Alarm Servicing,
Bradford, Halifax, Keighley, Huddersfield, Leeds, West
Yorkshire
Is Your Alarm Driving You Mad ?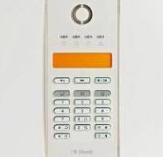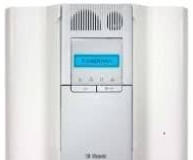 Visonic Powermax
Complete